Hello Malines!
Like you, we are looking for occupations during this confinement. We've already sorted our Marie Kondo-style dressing room, scrupulously rolled up our jeans, found orphan socks. We tackled the kitchen and we cleaned the fridge, in the living room we arranged our books by color and moved the furniture, then we watched our favorite episodes of Friends , including the one with Brad Pitt who hates Rachel.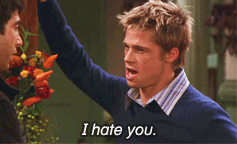 Now that the sebum cure is underway, and we've done our yoga session, we're looking for new occupations.
We oscillate between the desire to educate ourselves, to have fun, and the need that has become vital to escape from our four walls!
This is why I am sharing with you today, the 3 contents gleaned from the internet, which we have enjoyed consulting in recent days:
TO ESCAPE
The craftsmen of tomorrow
Camille and Iliès traveled 20,000 km in Africa aboard their Toyota. An authentic and immersive format, to discover the cultures of the countries they cross.
They share with us their encounters with the inhabitants of countries such as Sudan, Iran, Pakistan, Ethiopia.
The artisans of tomorrow Youtube channel

TO GROW YOURSELF
On this platform, a gold mine of selections of documentaries, podcasts and videos on various subjects such as ecology, energies, resources, democracy, economy, or currencies.
FOR FUN
Make a selection of your favorite tracks, create a warm atmosphere and dance alone or with others! Don't be afraid to come out of your digital closets, titles we love to love and hate :-)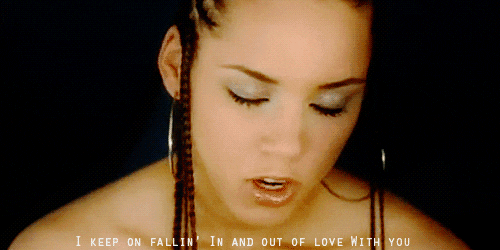 We join you a playlist of 100 titles from the 2000s on Spotify
And you, what content have you enjoyed watching in recent weeks?
And if you want to support Maline in its launch, here is a promo code of -10% valid on your first order , the time of confinement: MALINE10